| | |
| --- | --- |
| Welcome To The | Motor Association World Wide |
Going Nowhere Fast !!!! Established 08/16/11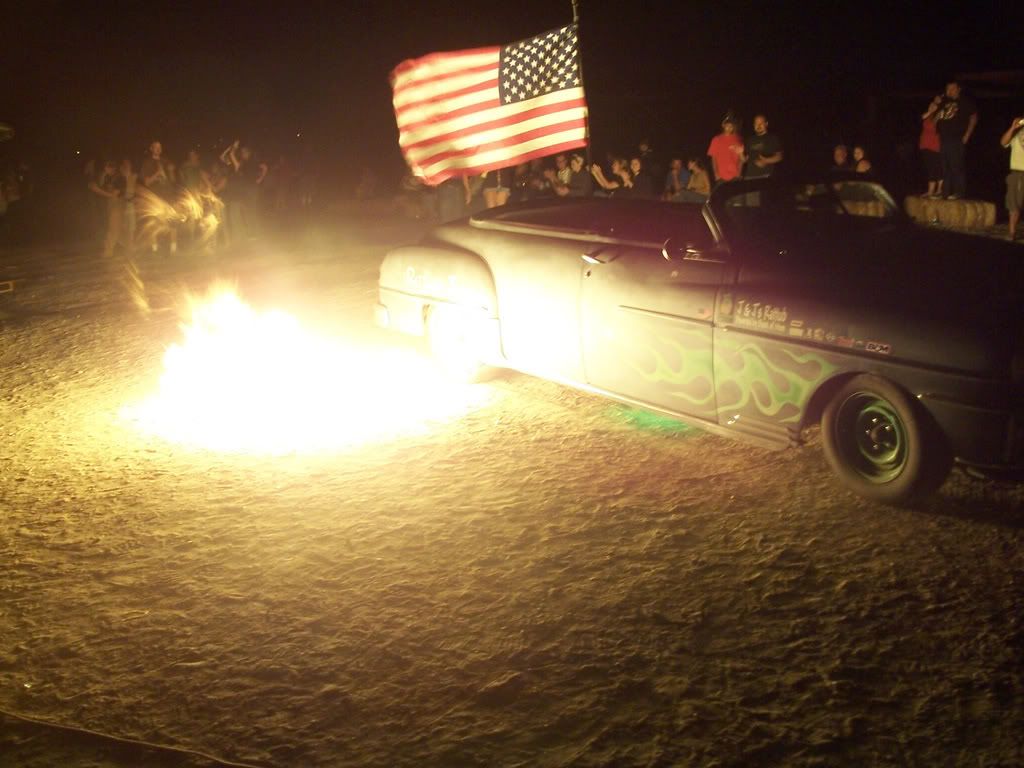 John Huston's Flame Throwing Desoto (Pictured Above)
"This flame throwing Desoto is cool but it can be dangerous, too. There were nurses with CNA training on site this night to make sure all bystanders were safe. Watch the video above the picture to see and hear this car light up."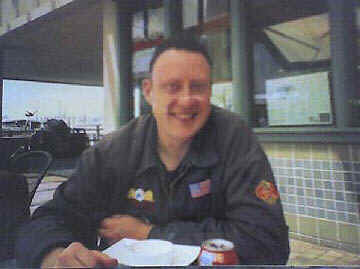 Check in for updates, Always refresh our Pages
Interested in Joining ?

Call
(800) 880-6567 or ( 661 ) 944-2299

This Page Last Up-dated 02/10/06
This Site Is Sponsored in part By @utomated Entertainment aeclassic Little Rock, CA Copyright 2000/2001/2002/2003/2004/2005/2006/2007/2008