Classic Car Shopping Network
| | |
| --- | --- |
| 1956 Packard Patrician | Asking Price: $ 6,500.00 O.B.O. |
| Owner: Mary and Tito Perez, Los Angeles, CA | Call 800-880-6567 Ask For Moldy |
1956 Packard Patrician
This car is in pretty decent shape and runs real good!
Currently Registered in the State of California.
The Odometer Shows less than 60,000 miles and is to be believed as the original mileage.
Trunk needs a new lock.
This car has the original Factory Mechanical Lift and it works!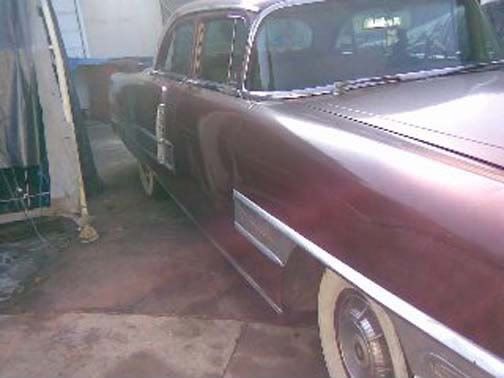 She has Wide Whites like new with plenty of rubber on them.
The Mill is a 371 V8 with a push button hydromatic transmission.
And Runs great with no overheating!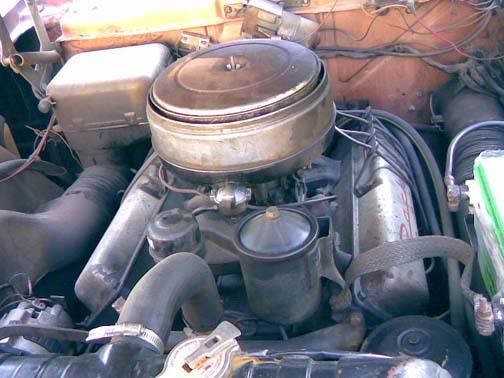 Power Steering, Power Brakes, Power Windows & Power Antenna.
All work and all in good shape.
The gauges all work except for the gas gauge. All of the gauges are 14K Gold Plate.
Glove compartment needs a back box..
The Radio has been restored and works!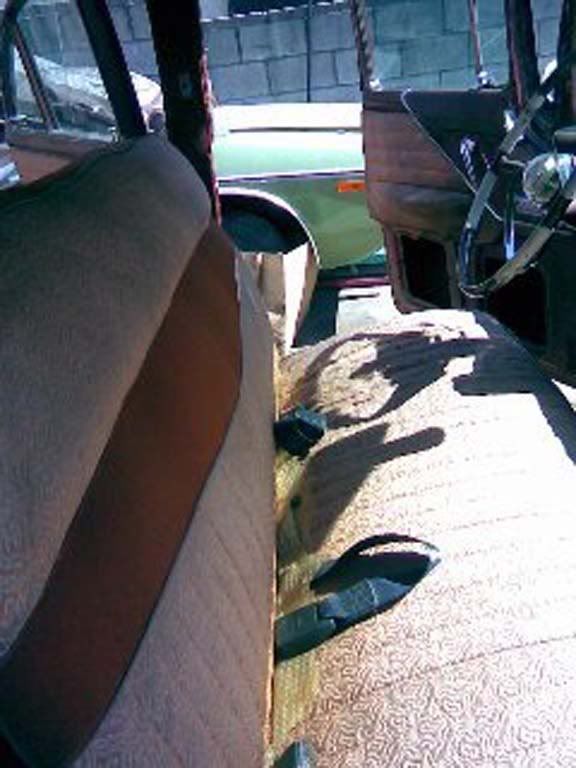 Factory original interior is in Fair to good condition and is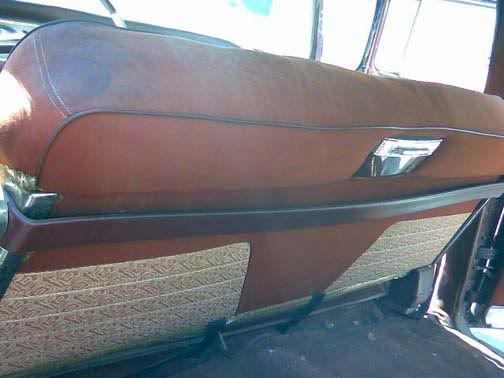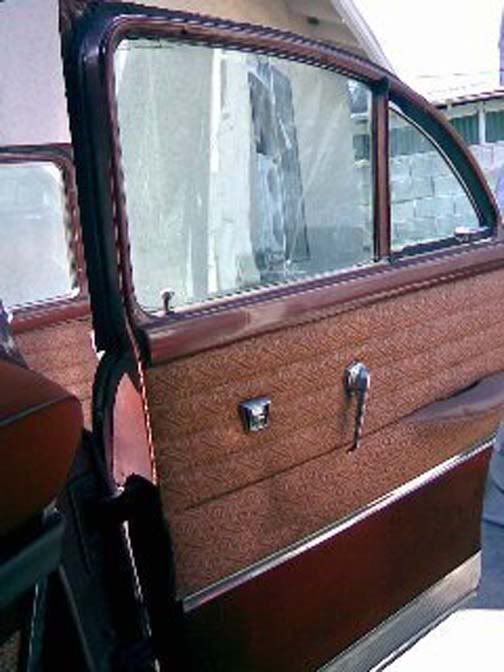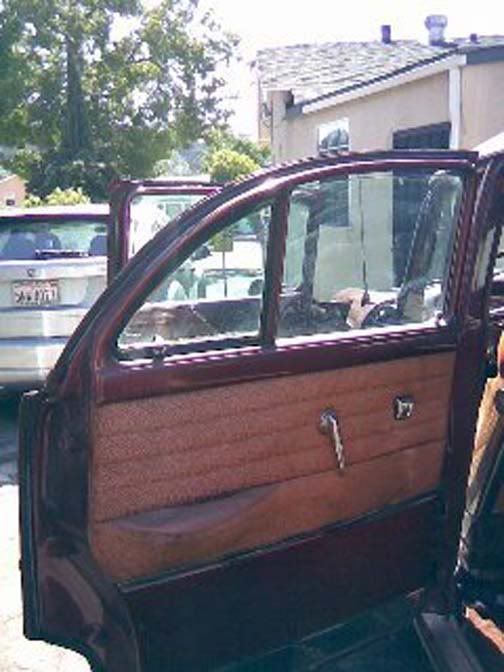 The Door Panels look good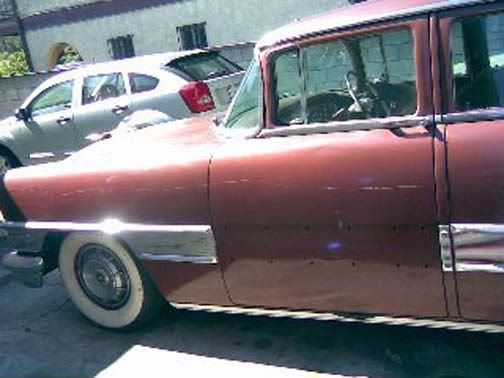 The body is in real good shape, pretty straight, and the paint was in good shape
unfortunately someone keyed the car on the driver side.
No major rust can be found on the car except a small section on the drivers side.
This is why some of the chrome has been removed from the car because the owner was going to repaint her but now has decided to sell her.
===========================================================
Copyright 1999/2000/2001/2002/2003/2004/2005/2006/2007/2008

Classic Car Shopping Network, Little Rock, CA